Question in Details / Köntörfalak
(Hungary, 2010)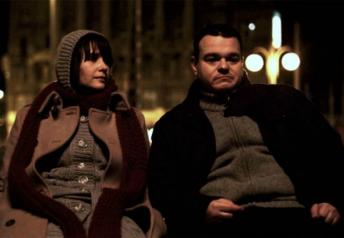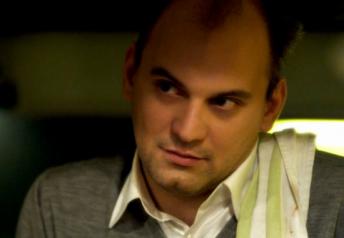 directed by Zsombor Dyga, drama/comedy, 81 min, eng subtitles
written by Zsombor Dyga
with Ferenc Elek, Kátya Tompos, Roland Rába
Eszti was going to meet someone in the park, where Zoli went to spend five minutes on his own. It was all a big misunderstanding and the girl wanted to make it clear in person that there was never anything between them.
It is present day in Budapest, two strangers start talking with each other on a date gone wrong. Two very different worlds meet and they just start to get to know each other when Eszti's rude and self-righteous brother shows up. The evening takes an unexpected turn: the three strangers do not suspect that an old secret connects all three of them.
One night, one appartment, three people. A brilliant adaptation of a theatre play of the same name written by the director.
Awards:
Hungarian Film Week 2010 (Best Director, Best Actor, Best Editor, People's Choice)
Hungarian Film Critics' Prizes 2011 (Best Screenplay)