Dealer
(Hungary, 2004)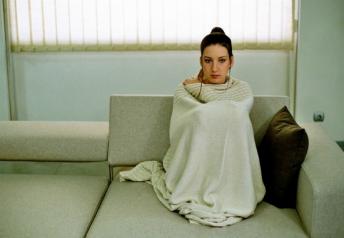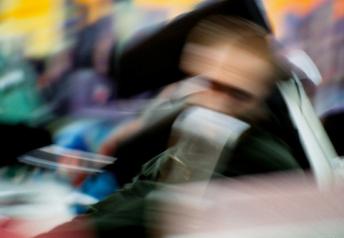 directed by Benedek Fliegauf, drama, 135 min, eng subtitles
written by Benedek Fliegauf
with Felícián Keresztes, Anikó Szigeti, Lajos Szakács, Edina Balogh
The film illustrates one day in the life of a drug-dealer. Extreme dramatic events and episodes take place one after the other, all connected by the protagonist of the film, the Dealer. The protagonist moves about in various strata of society, yet the film is not primarily about the drug scene. Instead, it explores a personal tragedy, through which it examines the primeval questions of life. To what extent can people influence their own fate? When do people make the wrong decisions, which of these decisions can lead to tragedies? In the separate episodes - which are like the Stations on the Road to Calvary - the audience is able to get an insight into the life of people living in critical situations. In these situations, drugs are often the only alternative.
We think - in agreement with most of the special literature written on drug prevention - that the world of drugs is a kind of "illegal pharmacy", in which dealers work as the"pharmacists". Obviously drugs - along with suicide, alcoholism and crime - are the wrong choice, but the point is that it is always a reaction to a given situation that is unbearable in a normal state of mind. Whether these final conditions can be traced back to social injustice or lies determining a person's life is of secondary importance from the film's point of view, since "Dealer" shows the victims.
At times the film is shocking but this is not intended as an end in itself. These shocking events come together with the theme and with our conviction that it would be unethical to create illusions about the problem of drugs.
Awards:
Athens IFF 2004 (Golden Athéné - main prize)
Berlin IFF 2004 (Berliner Zeitung's Reader's Prize to the Best Film of Forum)
Hungarian Film Week 2004 (Best Director, Best Screenplay, Best Sound)
Wiesbaden GoEast FF 2004 (Best Director)
Montevideo IFF 2005 (FIPRESCI Prize)
Batumi IFF 2006 (Best Director)
Rouen A l'Est 2006 (Grand Prix)
Lima Al Este De Lima 2008 (Best Film)