Czech Made Man
(Czech Republic, 2011)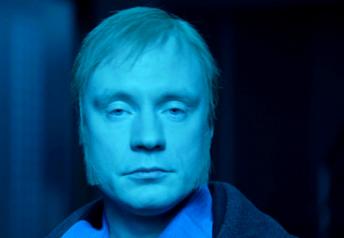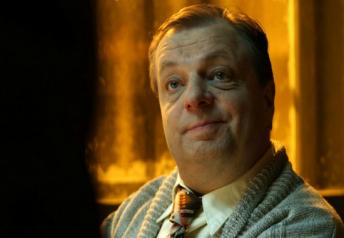 directed by Tomáš Řehořek, dark comedy, 96 min, eng subtitles
written by Otto Klempíř, Jiří Hubáček, Milan Bukovecký
with Jan Budař, Pedja Bjelac, Milan Šteindler, Kateřina Brožová
A dark comedy about a "kid" of our times. The American dream, Czech-style. Everybody would like to glide through life and come into money as easily as Jakub. It's not always that simple though. He realizes early on that he has nobody but himself to rely on. During the totalitarian regime of the eighties, he ambles along his oddball path and then experiences the Velvet Revolution atypically as well - in an asylum amidst nutcases.
After the Revolution, he really gets rolling. To Germany and back. To prison and back. To China and back. The intriguing and endless opportunities afforded by the Internet eventually blossom into virtual prosperity. The hero has everything and is even planning a highly unorthodox family... A happy ending is nigh, until everything goes up in smoke, of course.
Czech Made Man also brings one of the few unique peeks back at the past two decades of Czech freedom. The movie is based on the narrative of a real person, a Czech multimillionaire who achieved success not by stripping companies, making crooked deals and cronyism, but by blazing his own trail like a Schweikesque self-made man.