Suicide Room / Sala samobójców
(Poland, 2010)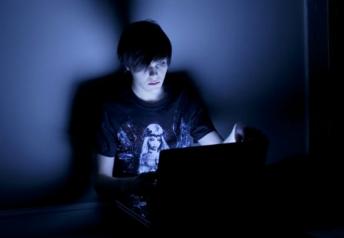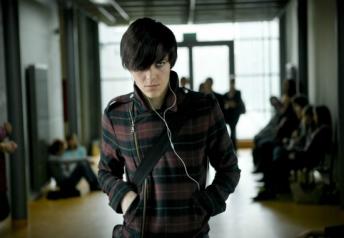 directed by Jan Komasa, drama, 110 min, eng subtitles
written by Jan Komasa
with Jakub Giersza³, Roma G¹siorowska, Agata Kulesza
Dominik is a 'normal' teenager who seems to have it all; - many friends, the prettiest girl in school and wealthy parents. But, one day at a party, a kiss turns everything around. Disappointed by his school friends, he takes refuge in the virtual world where he meets Sylwia, the founder of a community of suicidal teenagers. She leads Dominik into a dangerous game - trapped by his feelings and finding no help in the real world, he risks losing everything for what started off as a game.
First feature film by Jan Komasa, one of the most talented Polish directors of the young generation. For the first time in Poland, he has managed to create a movie in which the virtual world of avatars is almost as important as the real scenes with actors. It took it more than a year to finalise the animation part which lasts around 30mn. Due to the shocking story, this film is reserved for 16+ years old and not advised for people with weak nerves.
Awards:
Gdynia Film Festival 2011 (Silver Lions)
Included in the "Panorama" section of Berlinale 2011
Followed by a debate on the theme "Digital marginality"