Grand Prix winner repetition (Best Of night) - The Mill and the Cross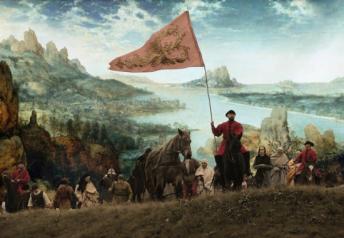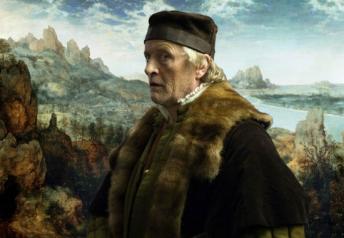 eng subtitles


The film, based on the book of the same title by Michael Francis Gibson is a rather unique attempt to transfer to film the world of a painter and a painting. By combining historical reconstruction and digital image processing, Majewski succeeds remarkably well and the viewer literally enters into Bruegel's masterpiece "Way to Calvary".
The director focuses at first on the creative process, the emergence of the work and contradictions related to the status of the artist, but at the same time traces the lives of a dozen characters through whom the viewer is immersed in Flanders of the second half of the 16th century. It is a dark time - the Spaniards have introduced a reign of terror, pursuing "heretical" protestants, crucifying and burying them alive.

Thus emerges a striking allegory from the parallel between the suffering of Christ depicted in the painting and the suffering of Flanders oppressed by the Spanish. Bruegel appears as a painter of great depth and modernity and the duo Gibson-Majewski as his remarkable spokesmen.
Awards:
Gdynia Film Festival 2011 (Special Jury Award, Best Scenography)
Premieres at Sundance, Rotterdam, special screening at Le Louvre