Po-Lin *
(Poland, 2008)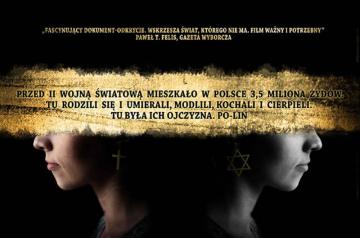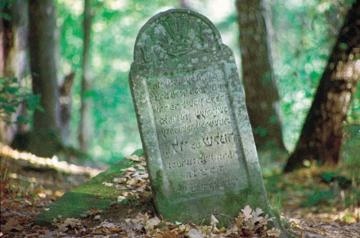 directed by Jolanta Dylewska, documentary, 82 min, German version
The details are heartbreakingly mundane: a watchmaker talks to his watches like they're sick patients; a teacher carries his shoeless pupils to the cheder; a Jewish midwife assists at the birth of a Polish Catholic child. In "Po-lin: Slivers of Memory," a new documentary written and directed by Jolanta Dyslewska, daily Jewish life in prewar Poland is revealed in all its routine and sameness, painting a stark and novel portrait of all that was lost when the Nazis invaded in 1939.
The documentary (Po-lin means "we shall stop here" in Yiddish) weaves footage shot by American Jews visiting their Polish-Jewish relatives during the 1930s with contemporary interviews of elderly Poles telling their memories of their Jewish neighbours and friends. Reaching far beyond the typical "some-of-my-best-friends-were-Jewish" mentalities often attributed to non-Jews in pre-war Europe, the interviews show aging people grappling with sweet childhood memories that later turned dark as their Jewish friends were deported and gone. And the pre-war home movies, which Dyslewska first found in a Jerusalem archive, are poignant not only for showing the world that would soon be destroyed but also for their shocking intimacy, since the cameramen were the relatives of these doomed Polish Jews.
(Carolyn Slutsky, Jewish Week)
The German version of Po-Lin at Abbaye de Neumünster will be shown in an exclusive premiere in the company of a very special guest of honour, German actress and chanteuse Hanna Schygulla. Before Po-Lin, Mrs. Schygulla will present her own short movie about the Shoah Memorial in Berlin, which constitutes a part of the "Cinema and Memory" collection from New York's MOMA.
This event is organised by the Embassy of the Grand Duchy of Luxembourg in Warsaw.